Expo: Singulier
Along with other members of the Photo-Forum Association, CIEL member Joseph Émile is exhibiting at the Château de Courcelles (73 rue de Pont-à-Musson, Montigny-lès-Metz). The exhibition is open to visit from 14:00 to 18:00 on Friday, Saturday and Sunday until Sunday 4th June. Joseph is presenting two series in the exhibition. Read more about them below.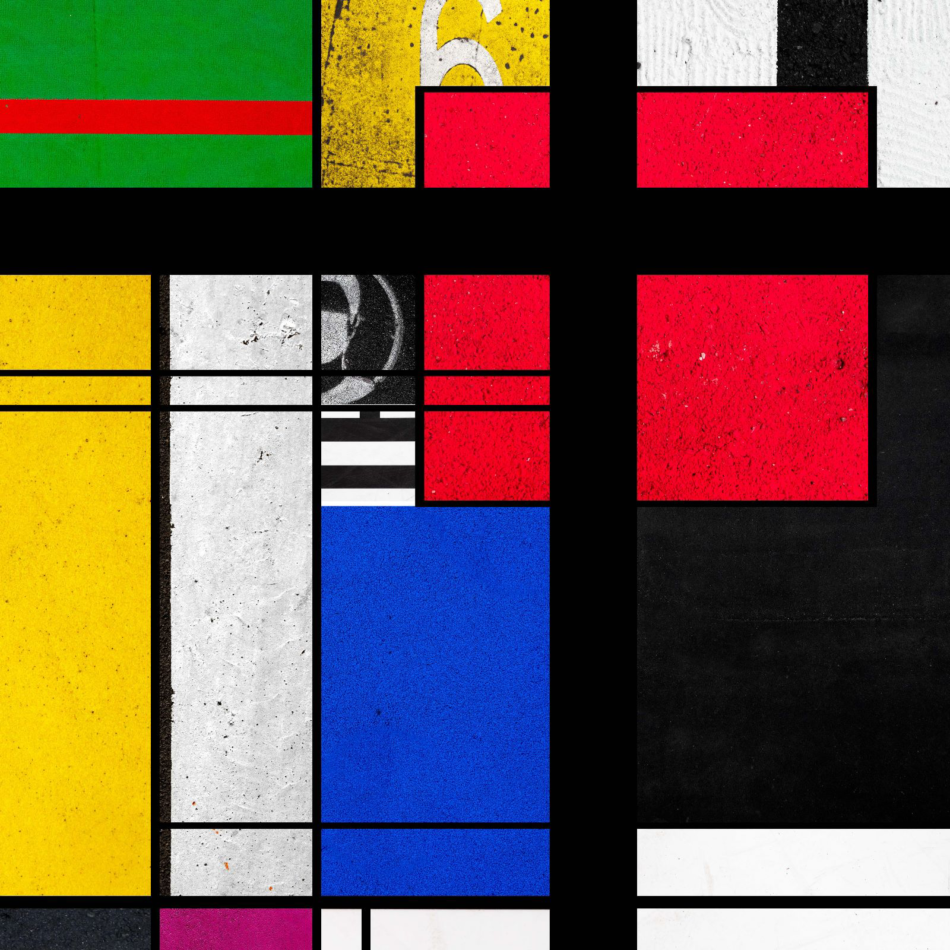 Linéament
Joseph Emile présente une série qui harmonise la photographie et l'art abstrait. À travers son travail, il explore les techniques d'applicateur de marquage dans les espaces publics et les associe au mouvement De Stijl. Les frontières entre ces deux univers s'estompent, créant ainsi une symbiose où les applicateurs semblent puiser leur inspiration chez les peintres De Stijl en utilisant des couleurs primaires et des formes géométriques simples. De même, les peintres se réapproprient souvent les outils issus du domaine professionnel.
Le résultat est une fusion captivante de ces deux mondes, immortalisée par le regard artistique de Joseph Emile. Une intégration de la vision de l'intelligence artificielle sera également exposée. De plus, vous aurez la possibilité d'exprimer votre propre créativité en participant à cette expérience inédite.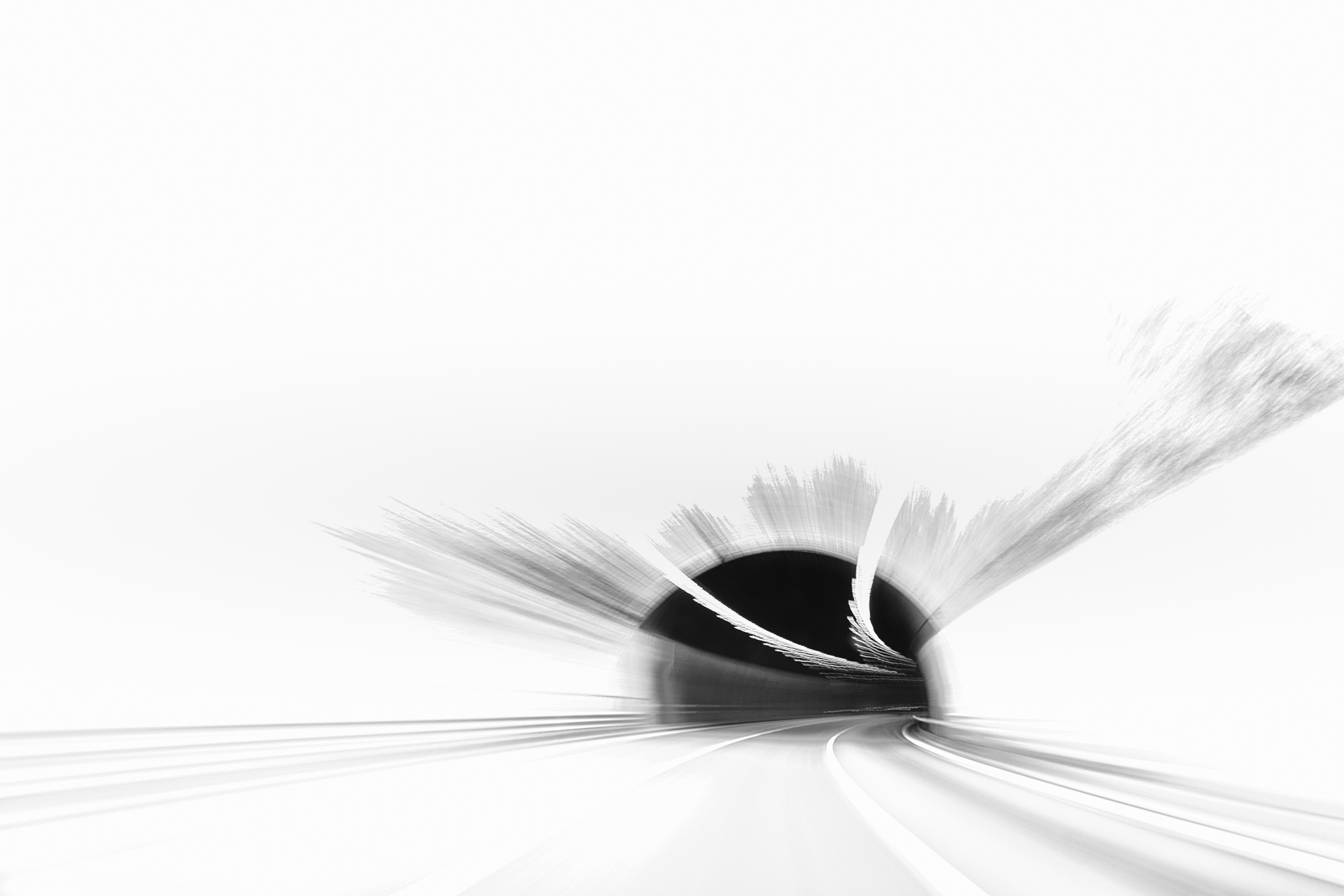 Percée
Découvrez son univers visuel singulier. Des débuts passionnants jusqu'à la persévérance face aux difficultés, ce voyage débute avec enthousiasme et élan et se conclut avec l'apparition d'une lumière encourageante. Les moments les plus difficiles surviennent lorsque les ténèbres nous entourent au milieu du tunnel, mais il faut continuer d'avancer. "Percée" vous invite à plonger dans un monde de contrastes et à trouver votre propre force et inspiration.