In memoriam – Pierre Lindberg (1955-2020)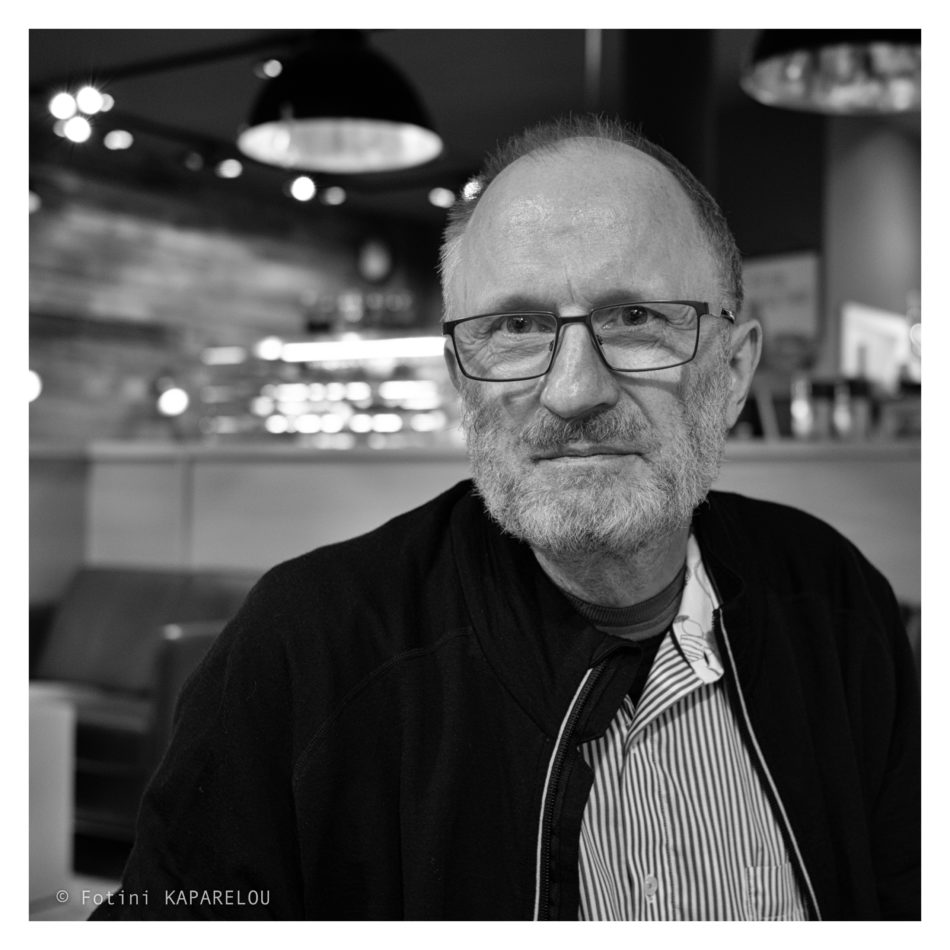 We are devastated to inform you that our long-term member and good friend Pierre Lindberg has passed away on 12 December 2020, on his 65th birthday, after a short intensive fight with cancer.
Pierre was one of the most dedicated members of our club. He was always ready to help, bring in new ideas, and get things done. You could always rely on him. He was organised, conscientious and precise. At the same time he was always open for a joke and his text messages were filled with lively emoticons. Even from his hospital bed, he would say "But enough about me, how are you?" and he still liked to discuss photography.
Pierre's big passion was studio photography. He has single-handedly and tirelessly revived and build-up the club's studio in the Foyer, moved it to the JMO building and after the renovation of the Foyer, back again to the Foyer. He spent countless hours setting-up and tweaking the studio until it finally reached the level of perfection that was acceptable to him.
He was the club's studio evangelist and has initiated many of us in the art of studio photography and in how to use the studio in a correct and safe manner. His death leaves a terrible void and we will sorely miss him, but the best way to honor and remember Pierre is to put what we have learned from him in practice and to share it in turn with others.
Our thoughts go out to his wife Ann-Sofie.